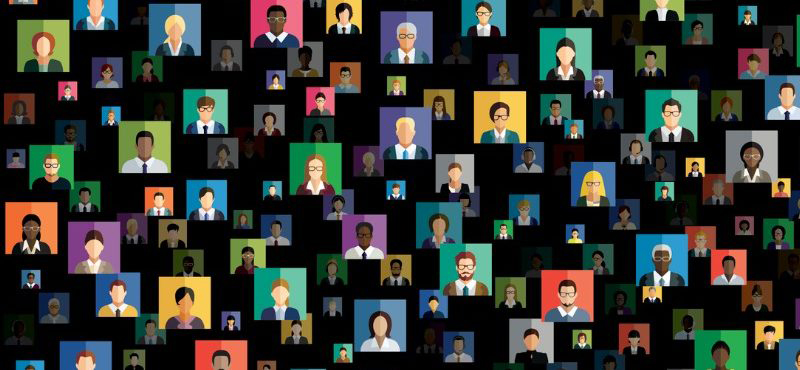 Tickets
Security BSides Athens 2022 uses Eventbrite for offering tickets. You need to first register for the conference and then you will receive the CTF registration form.
We are planning to open the tickets 15/May/2022 at 11:00AM (GMT+3), you can register for the conference by clicking the button below.
Reserve a ticket
---
The venue is booked for a specific number of attendees. The tickets are offered through Eventbrite on a first-come, first-served basis. Make sure you reserve your ticket as we will have the opportunity to have a wider audience from the whole of Greece and around the world. Subscribe to our YouTube channel to see recorded talks and access the live streaming.
» Security BSides Athens respects your privacy. Your details used to register for the event are handled according to our Privacy Policy, which is for communicating and conducting the conference.
» As an attendee/participant you agree to be bound by the Security BSides Athens Attendee Code of Conduct.
In order to avoid double bookings, we will review regularly the reserved slots to ensure there are no double bookings under the same name.
Each attendee is allowed to reserve only 1 ticket. Due to the fact the tickets are limited you are kindly requested not to abuse the system and respect the process, by not reserving multiple tickets for yourselves. Allow people to reserve their own ticket.